Our Vision, Mission, Goals
Our Vision
To prevent and manage liver and gastrointestinal diseases in Egypt
Our Mission
To advance and disseminate the science and practice of hepatology, and gastroenterology and to promote liver health and quality of patient care
Through focusing on training of the Egyptian physicians working in this field and enhancing the research work.
Egyptian Association for Research and Training in Hepato-Gastroenterology (EARTH) is aiming to be the leading organization of Egyptian scientists and health care professionals committed to preventing and curing liver and gastrointestinal diseases.
We foster research that leads to improved treatment options for millions of liver disease patients over our country.
We aim to advance the science and practice of hepatology and gastroenterology through educational conferences, training programs, professional publications, and partnerships with sister societies all over the world.
EARTH's membership encompasses ALL professionals dedicated to hepatobiliary and gastroenterology practice, patient care and research.
EARTH's core values include mentoring, the sharing of knowledge, and a dedication to professional growth and development.
From meetings and educational events, EARTH's membership offers a great opportunity to learn from, interact with, and remain in contact with leading professionals in the field.


Special Interest Research Groups
Liver library
Esophageal Diseases
Gastric diseases
Small and large bowel diseases
Pancreato-biliary diseases
Standard endoscopy
Advanced endoscopy
Research interests
EARTH is interested in national and international research in hepatology, gastroenterology and endoscopy.
Main research areas include (but not limited to):
Hepatology
- Viral hepatitides (A, B and C)
- Non-invasive assessment of liver fibrosis
- Liver cirrhosis
- Portal hypertension
- Hepatocellualr carcinoma
- Metabolic liver diseases
- Non-alcoholic fatty liver and steatohepatitis
Gastroenterology
- Gastroesophageal reflux disease
- Dyspepsia
- H. Pylori
- Malabsorption: Celiac disease, lactose intolerance
- Inflammatory bowel diseases
- Irritable bowel syndrome
- Cancer colon
- Cancer stomach

Endoscopy
- Control of upper gastrointestinal bleeding
- ERCP
- EUS
- Characterization of polyps using image enhancement techniques
- Colon cancer screening
- Training in endoscopy
- Endoscopic management of pre-neoplastic lesions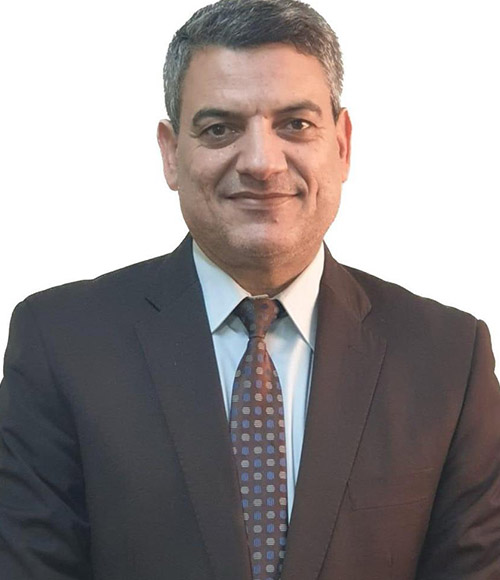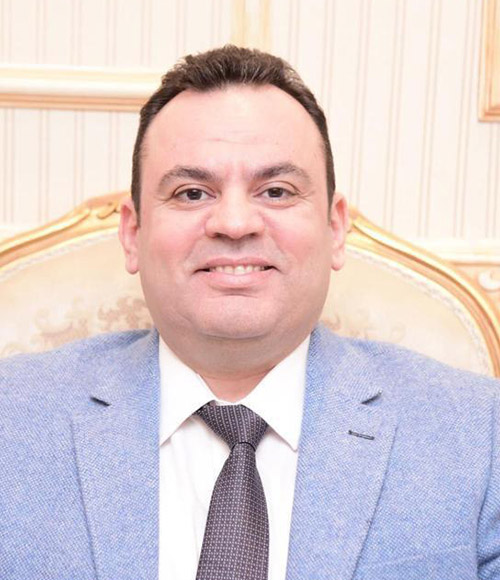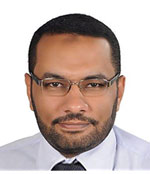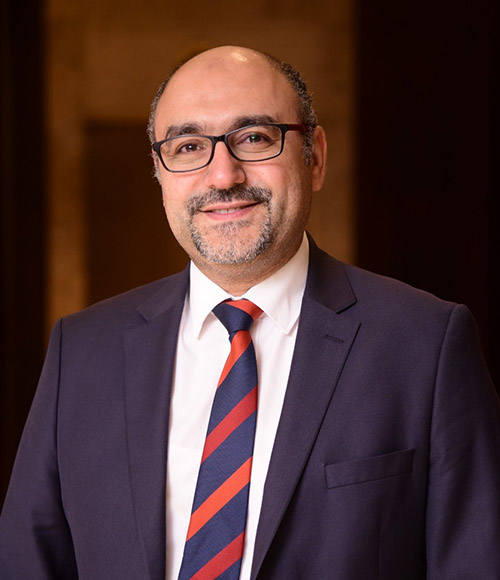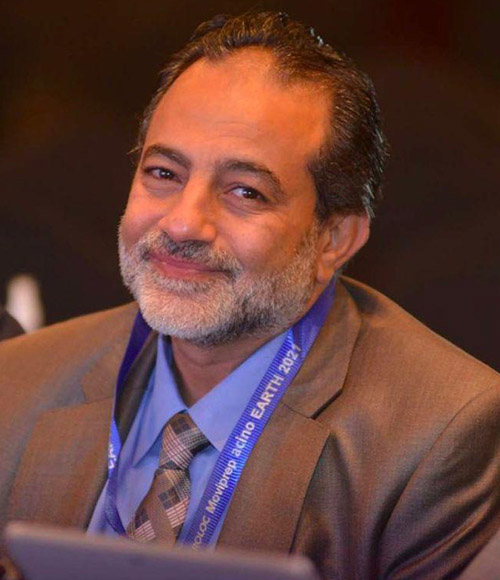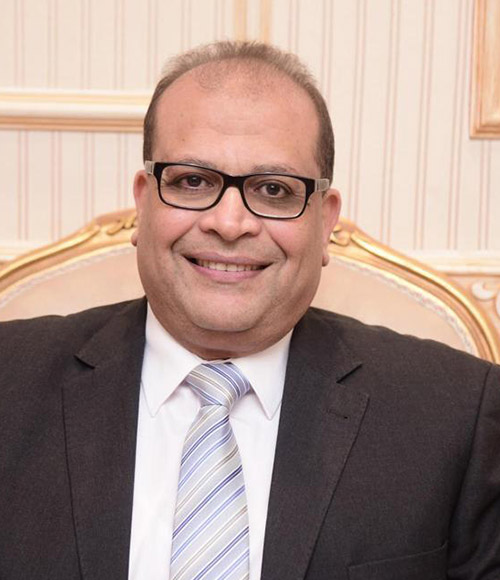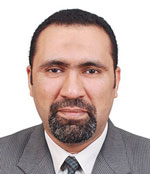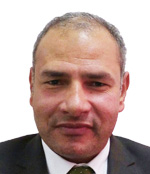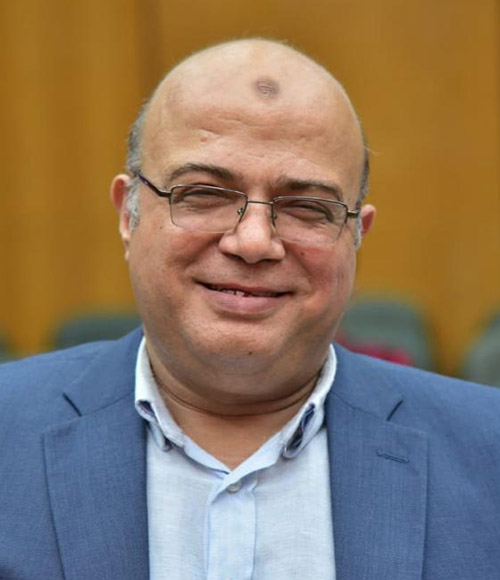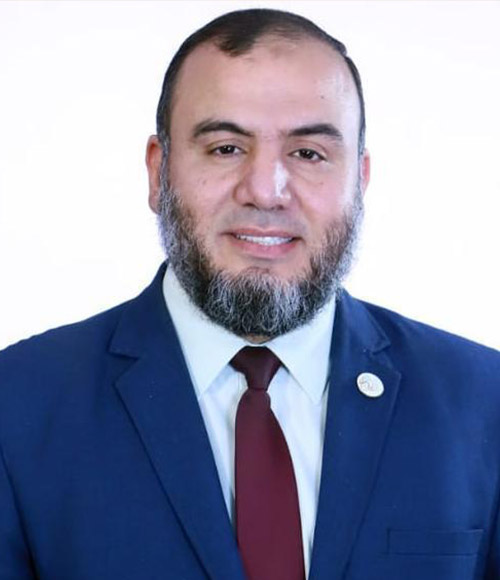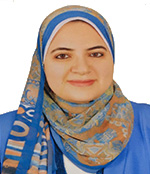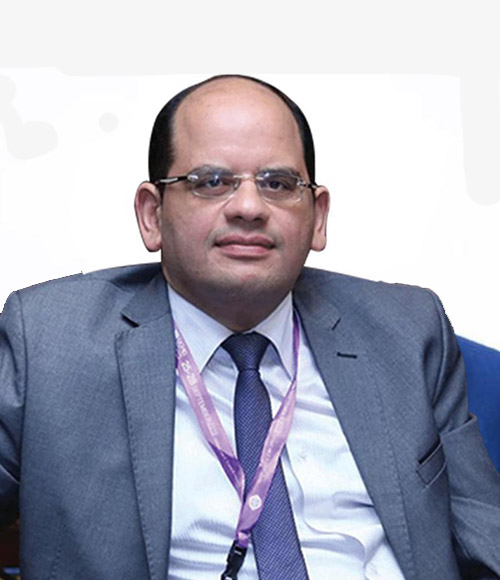 Scientific committee
Chair: Prof. Yasser Mahrous
Members
Prof. Mohamed El Kassas
Prof. Ahmed Ali Gomaa
Prof. Ihab Fawzy
Prof. Adel Hassan
Prof. Waleed Ahmadi
Membership committee
Chair: Prof. Ebada Saeed
Members
Dr. Mohamed Alboraie
Research committee
Chair: Prof. Ihab Fawzy
Members
Prof. Adel Hassan
DR. Mohamed Hassany
Dr. Mohamed Alboraie
Prof. Yasser Mahrous
Prof. Mohamed El Kassas


Training committee
Chair: Dr. Mohamed Elbadry
Members
DR. Mohamed Hassany
Prof. Ahmed Ali Gomaa
Prof. Ihab Fawzy

International relations committee
Chair: Aisha Elsharkawy
Members
Prof. Yasser Mahrous
Prof. Waleed Ahmadi
Dr. Mohamed Elbadry
Dr. Mohamed Alboraie
Journals and publications committee
Members
Prof. Ebada Saeed
DR. Mohamed Hassany
Dr. Mohamed Alboraie
Public affairs committee
Chair: Prof. Adel Hassan
Members
Prof. Mohamed El Kassas
DR. Mohamed Hassany
Dr. Mohamed Alboraie
http://earth-eg.org